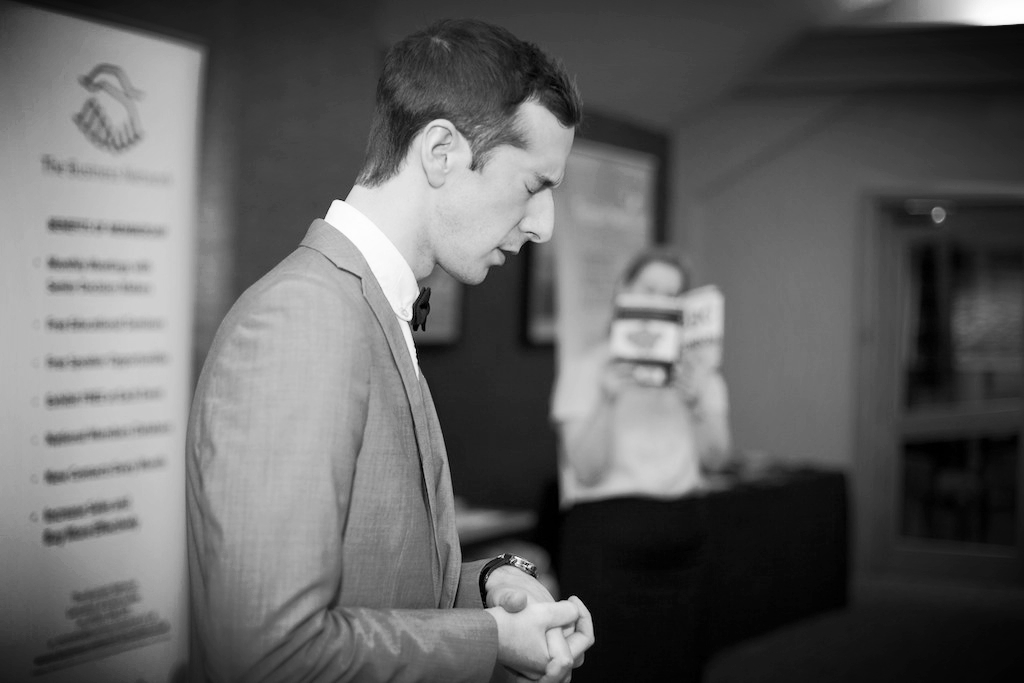 CHRIS RAWLINS - MENTALIST?
Chris hasn't always just performed as a Memory Performer, Chris started by performing as a Mentalist for many years. Meaning that he would tell people what they were thinking and how they were thinking about it. He can get inside you and your guest's minds to reveal names of old friends, thought of images and even your exact date of birth. Although now Chris primarily works as the UK's only Memory Performer, he is always happy to entertain clients with his Mind Reading performances, upon request.
Perhaps you are hosting a private party, birthday party, corporate event or some other celebration and would like someone unique like Chris to mix and mingle with your guests to break the ice? Or perhaps you are looking for a fun and interactive mind reading show. Chris offers his unique style for all situations as 'The Mentalist?' and also something very special that he calls 'The Mystery Room'.
For more information get in touch with Chris.